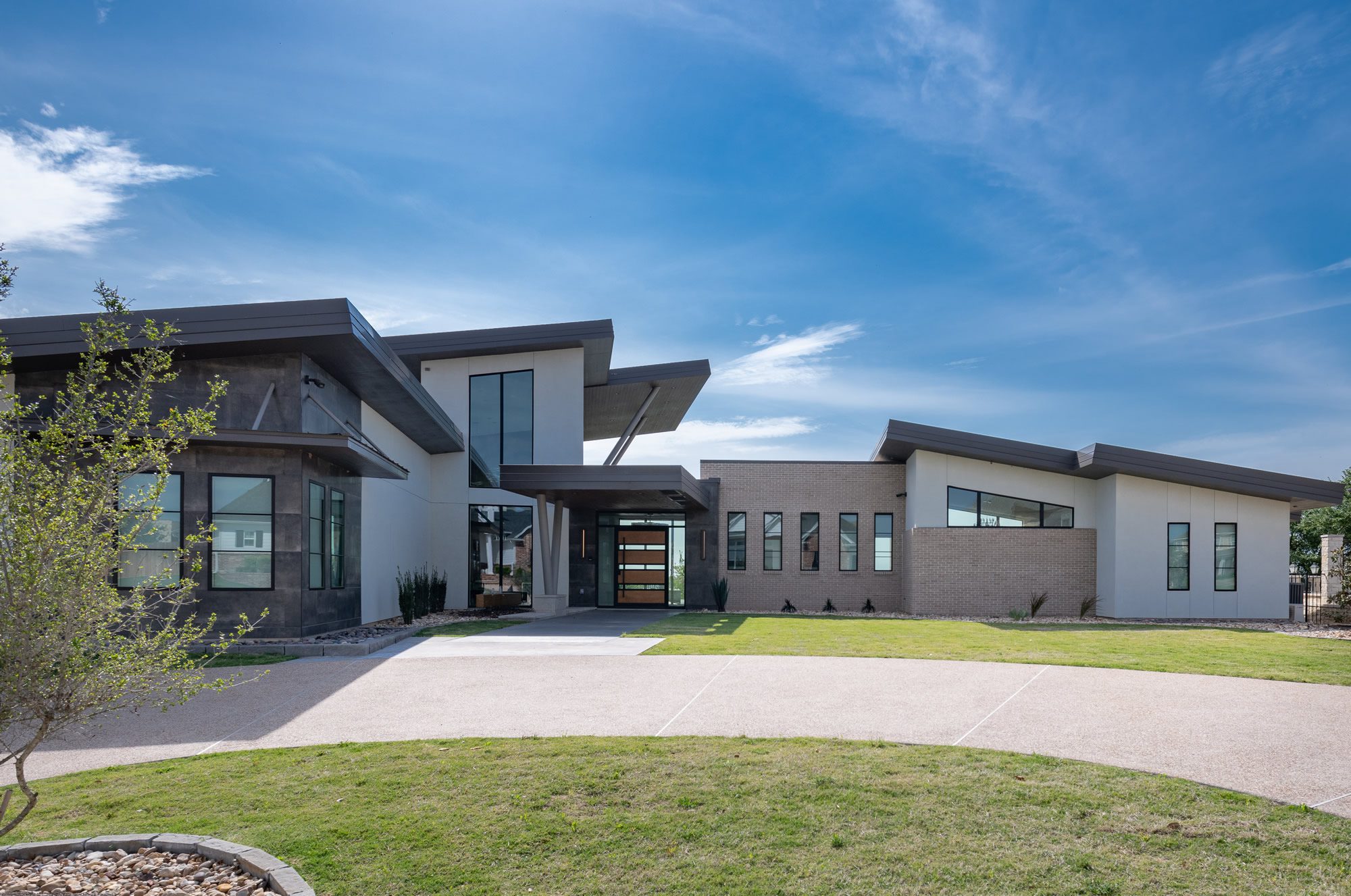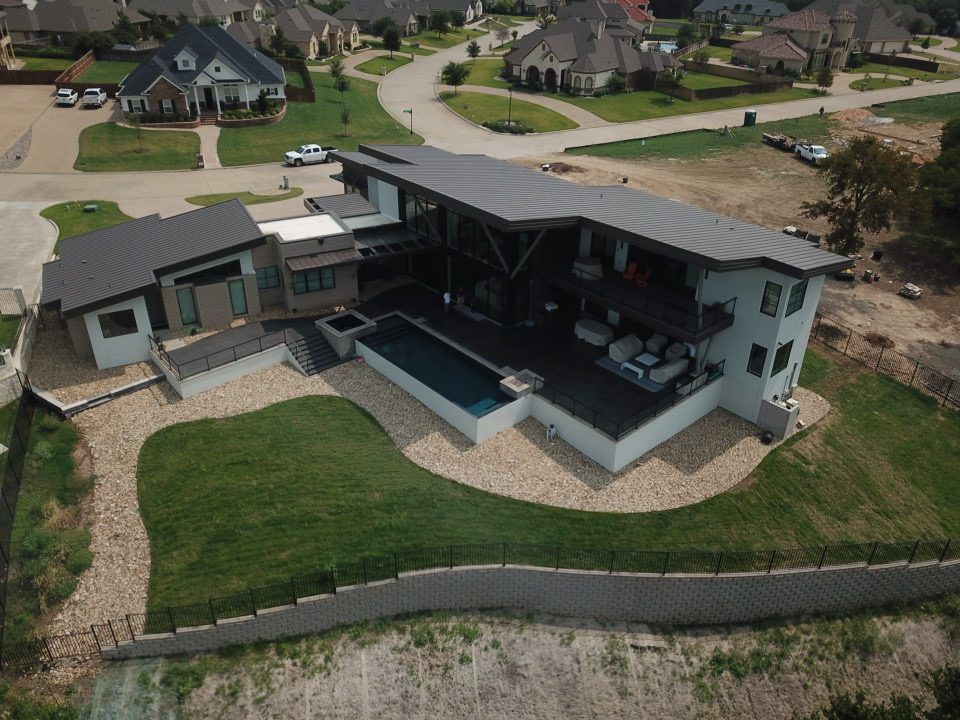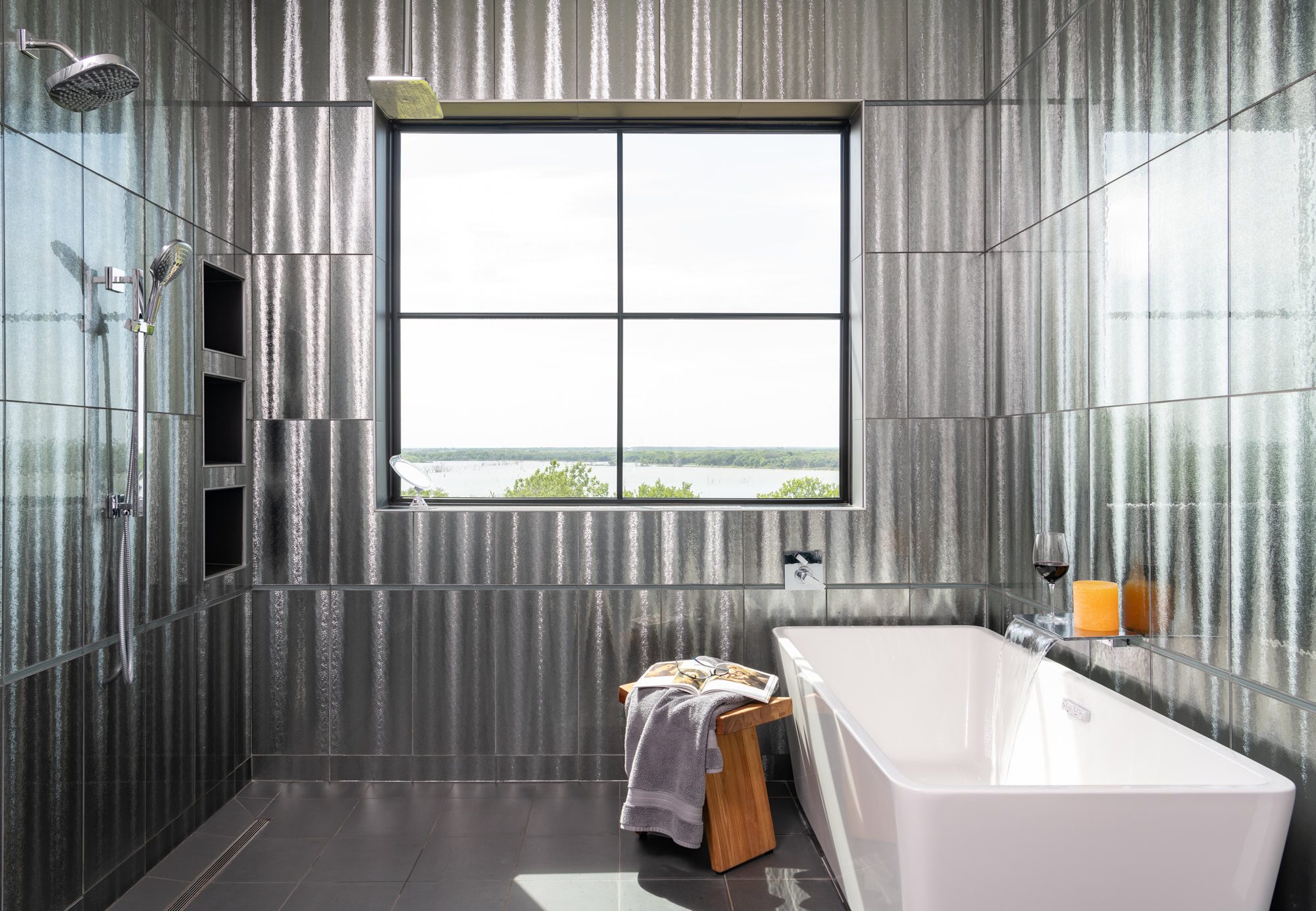 Full 1
"We are in business to make your dream home a reality"
Full 1 - copy
Dedicated to Superior
Customer Satisfaction since 1995
Full 1 - copy - copy
Top Quality Custom
Home Construction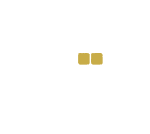 Broad Vision. Honest Service. Quality Construction.
Give us a call to discuss your custom home project today:
(254) 744-0828
Top Quality Custom Home Construction - Waco & Central Texas
Luther Fore Builder, Inc. has concentrated heavily on custom home building projects since 1995 and has earned a reputation of trust, commitment, and quality. We have operated successfully in a cost plus environment by making full disclosure a priority for our customers. By concentrating in the custom market we have also had the opportunity to build a wide variety of homes with the latest technologies available.
Our ability to walk a customer through each phase of home building is one of our greatest strengths. Luther Fore Builder, Inc. has designed many of the beautiful homes we built just by listening to what our clients tell us. Luther Fore Builder, Inc. truly is one stop shopping for anyone thinking about building a house.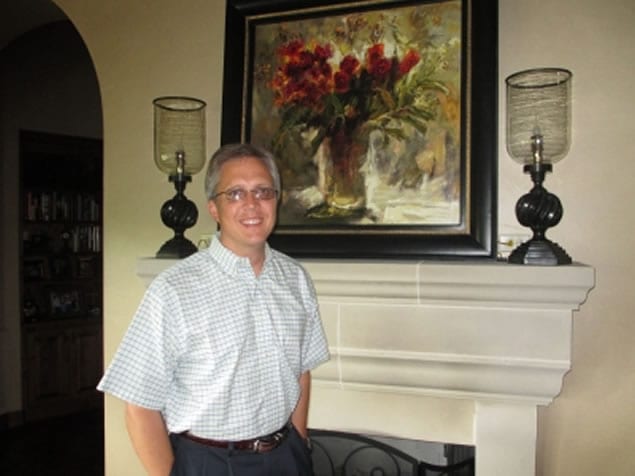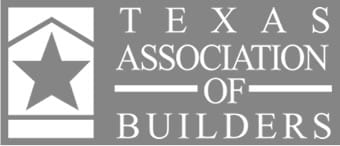 Architecture
Both the process and the product of planning, designing and construction of your custom home.
Landscape Design
Landscaping is essential. The landscape design process consists of research, gathering ideas, & setting a plan.
Home Renovation
Renovation or custom remodeling, add-ons and other home improvements or upgrades to your interior or exterior.
Exterior Design
Every design needs to follow several simple "rules" of design in order for the final outcome to be visually appealing.
Planning
Home construction specifications including dimensions, materials, layouts, installation methods & techniques.
Interior Design
Home construction is about crafting something that speaks to the homeowner's preference & overall style.
"We are in Business to Make Your Dream Home a Reality. Unrivalled Service and Craftsmanship Since 1995."